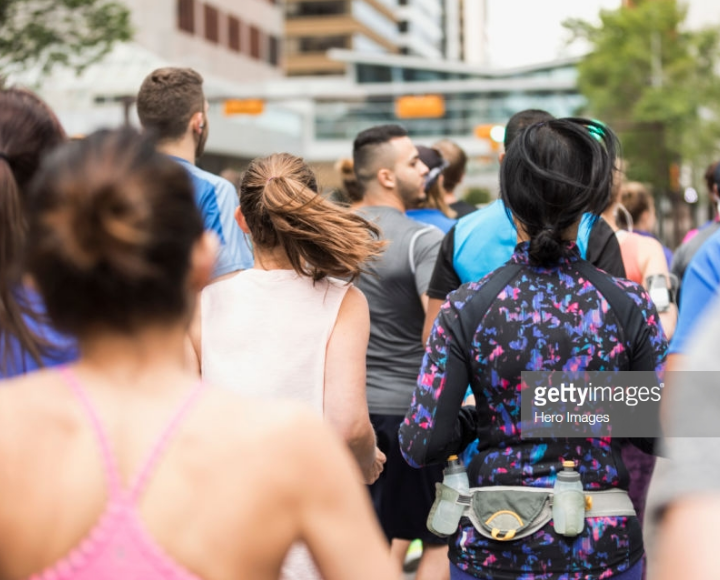 With plantar fasciitis, the tissue on the bottom of your foot gets inflamed and makes the bottom of your heel or the bottom of your foot hurt. It happens a lot with runners and people who have flat feet, high arches, are overweight, or who are on their feet a lot.
It can take 6-12 months for your foot to get back to normal. You can do these things at home to ease the pain and help your foot heal faster:
Rest: It's important to keep weight off your foot until the inflammation goes down.
Ice: This is an easy way to treat inflammation, and there are a few ways you can use it.
To make an ice pack, wrap a towel around a plastic bag filled with crushed ice or around a package of frozen corn or peas. Put it on your heel 3 to 4 times a day for 15 to 20 minutes at a time.
Or you can fill a shallow pan with water and ice and soak your heel in it for 10 to 15 minutes a few times a day. Be sure to keep your toes out of the water.
Another option is to fill a small paper or foam cup with water and freeze it. Then rub it over your heel for 5 to 10 minutes. Never put ice directly on your heel.