We're excited to continue to become one of the countries most sustainable races as well as work with others to make our industry even greener. In 2022, we're striving to leave our city even better than we found it through our community efforts, not only on race day, but throughout the entire year. In our running brains, we want to be advocates for stewardship, education, and inspiration. Here's what we're doing this year to work towards just that:
New in '22
Low Impact Alliance
As runner's, we know the best way to achieve our goal is to work as a team. With that, we're beyond excited to plant our flag as one of the founding partners of the Low Impact Alliance.The Low Impact Alliance (LIA) is a global organization advocating for a more responsible running industry. Our goal is to promote transparency and ecological sustainability from both brands and retailers, while inspiring runners across all communities to become their own voices of change.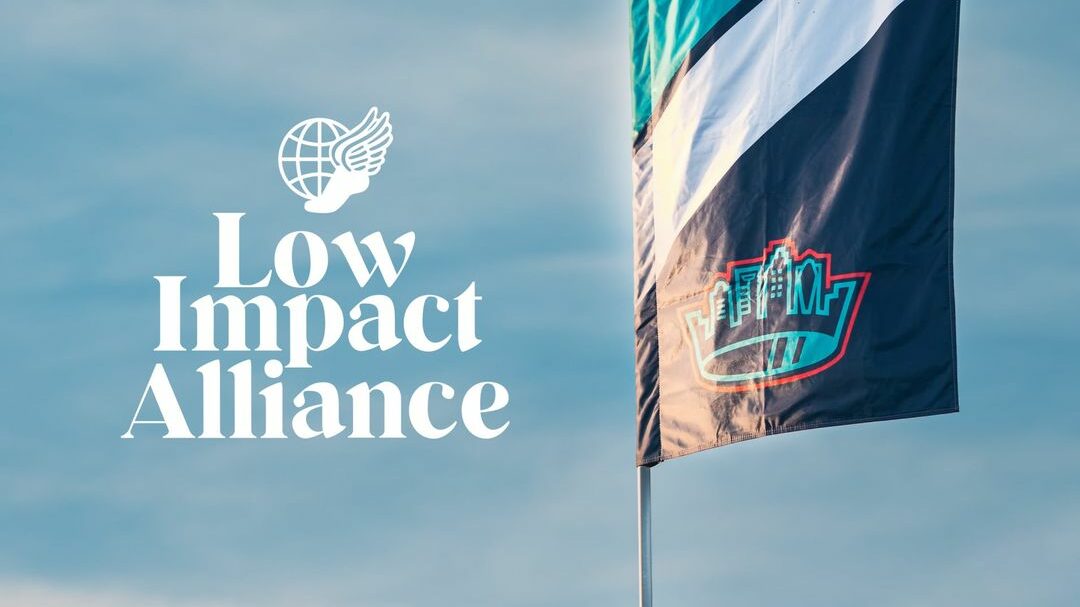 Key Partnerships
We are very selective with our partners and sponsors as we want them to be like minded when it comes to our core pillars. This year is no different and we're bringing on a few more that echo our sentiments on sustainability. Arrival is a company that moved their North American headquarters to the Queen City in recent years and is reinventing how vehicles can be made quickly and sustainably through their electric busses. Feetures is another Charlotte headquartered brand that is leading the running industry with performance socks and doing it sustainably!
Bibs
Race bibs are one of the most difficult pieces to recycle or reuse when it comes to professionally timed running events. The material that they are made with, Tyvek, is not regularly recyclable and is extremely cost prohibitive. The great minds at our event management company, Start 2 Finish, have come up with a new solution that cuts that waste in half and it's so simple. In 2022, our bibs will be half the size of your normal racing bib, but don't worry… it will still be worth one tasty beer from NoDa Brewing at the expo.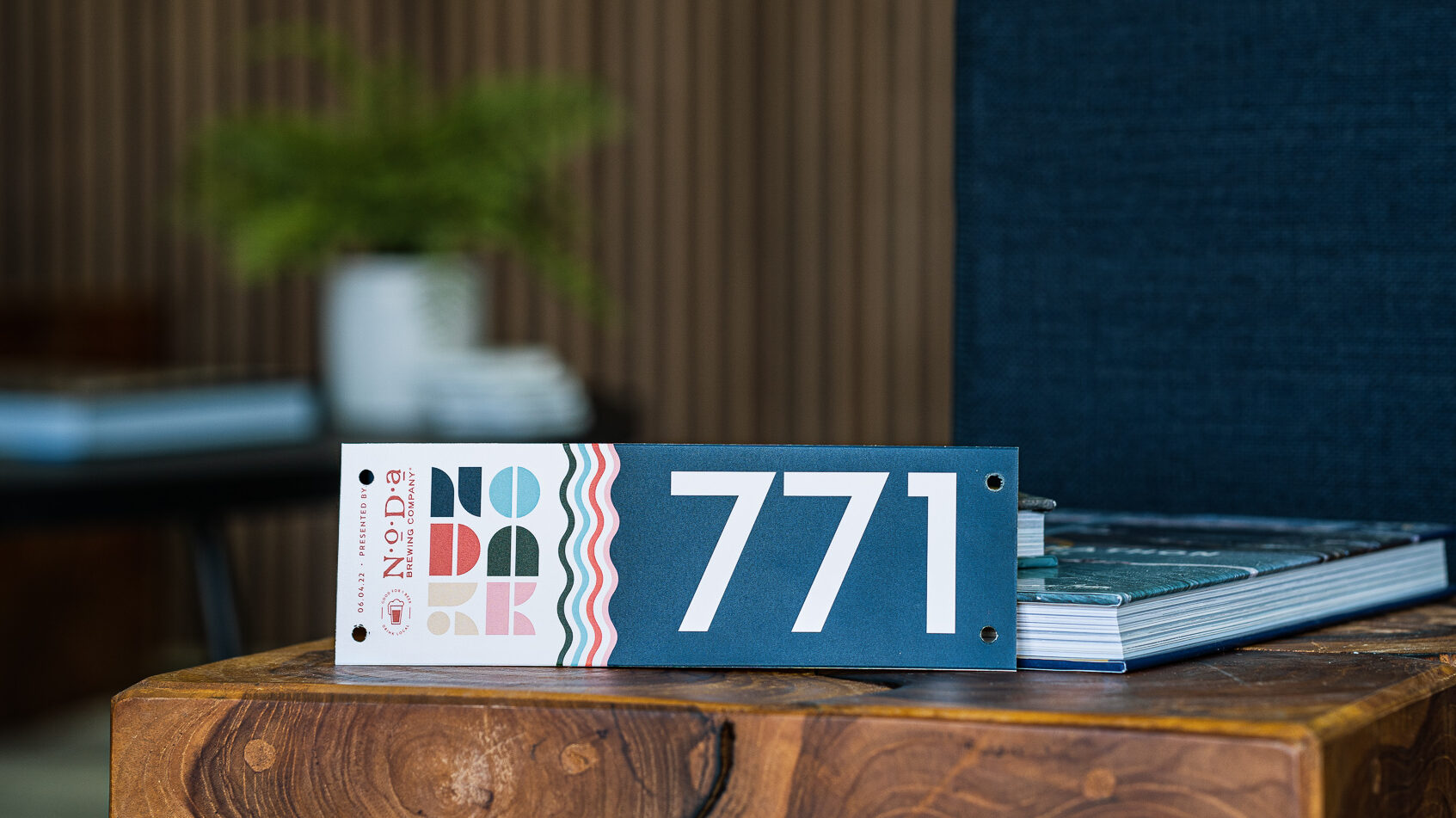 Finish Line Water
We're going to leave this last one a surprise because we're extra amped about it! Be on the lookout in the coming months for updates on how we're working to make our Finish Festival even more eco-friendly…
Returning
Recover
In the past years we have partnered with Recover Brands for our race, volunteer, and some of our merchandise allowing us to divert a total of 32,946 plastic bottles in 2022. We plan to up that number this year as our registration grows!
Brooks Running
The other major player in our merchandise is Brooks Running, the only apparel brand to sign the Climate Pledge and has already created a carbon neutral shoe! Look for more gear from them at our expo this year!
Crown Town Compost
These hometown heroes help our Finish Festival look even better by reducing waste from all of our food at the finish line. Crown Town Compost has allowed us to compost our food from our events every year and this year is going to be no different. After the event, we'll load up all of their bins to take to their composting facility just outside of I-277.
Hiccup
We started our journey with cupless water stops in 2019 and we had to keep it going in 2022. We learned about Hiccup through other local race directors and went for it! They were amazing to work with and helped us divert 8,000 paper cups from the landfill last year. Once again, this number will grow in 2022 with our growing race!