Pay What You Can
together with Truist
A Race for all of Charlotte
No one should be denied the opportunity to run based on their financial circumstance. We're excited to work with Truist to offer a "Pay What You Can" entry, allowing underserved runners the ability to choose their registration fee based on their budget. To take it one step further, Truist will be matching donations up to $4,000 from those that pay it forward by contributing to the fund during registration. Together with Truist, we are all making this a start line for the entire community!
If you know someone or some group that may benefit from this, send them this link where they will go through registration and select the "Pay What You Can" event.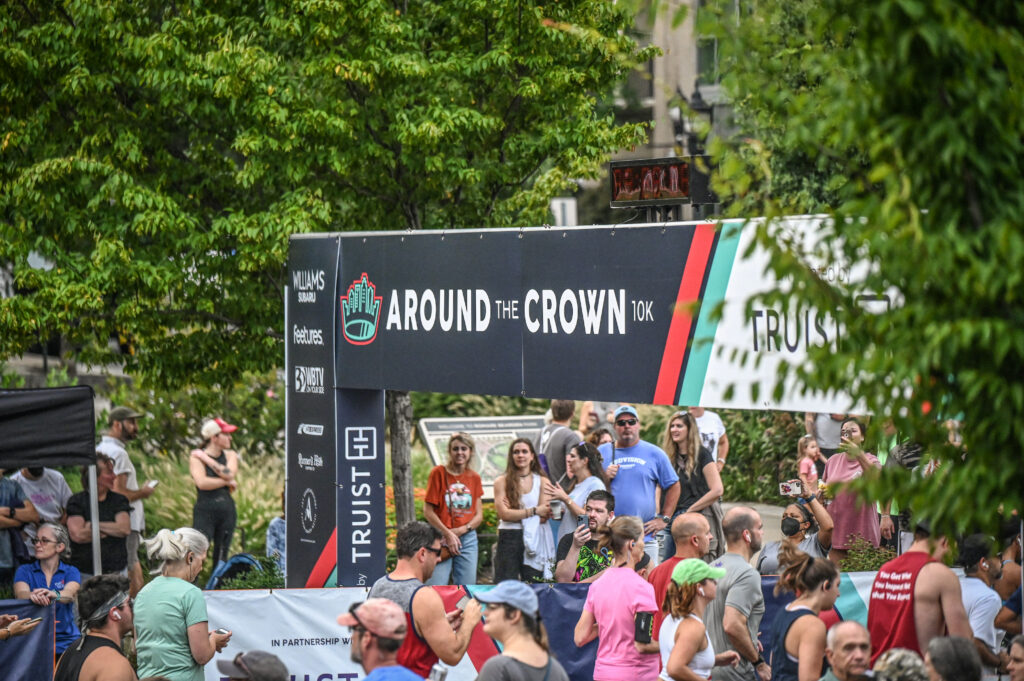 The details
If you are wanting to add to the fund, during registration please select Around the Crown 10K as your sub-event and then any additional contributions beyond your registration will go towards this fund when you donate.
If you are wanting to use the Pay What You Can option, please select Pay What You Can as the sub-event during registration and then name your price at the end during the donation section.