Sustainability
We want to leave this city better than we found it and we need to hold one another accountable.
Around the Crown 10K is one of the country's most sustainable running races through multiple actions: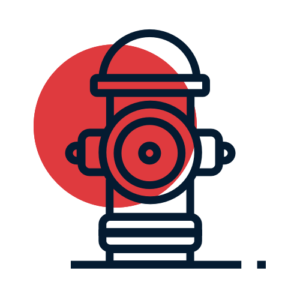 CHARLOTTE WATER
The Crown Town has amazing water and we're utilizing it. All drinking water for the water stops and finish line will be donated by Charlotte Water reducing the carbon footprint by taking away any and all shipping and production. We're flushing, testing, and tapping hydrants throughout the course to bring you cold, tasty, North Carolina water.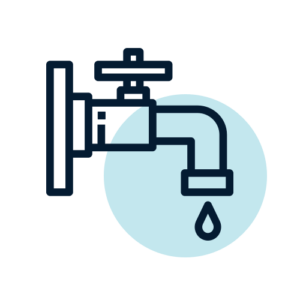 WATER ONLY EVENT
This idea came from the initiative, I Heart Water, the brainchild of Charlotte Water and Mecklenburg County Public Health where race day will only include water. That's it. No coffee, no sports drink, no soda, no beer. Why? Because we want to end childhood obesity and we're ready to start now.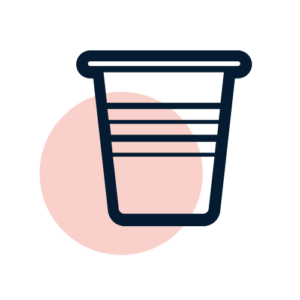 CUP-LESS EVENT
This is not a new idea in the running community, but it is new at this scale. Our trail brethren have been rocking this for years, but it's time us roadies bring it into the mainstream and end the waste.
Around the Crown 10K is not built as a Boston qualifier – this is more of a community event than a race. Our water stops will be large parties where you'll get an opportunity to stop for an extra second and take in the Queen City. Don't worry, we're providing the collapsible, reusable cup that you'll carry with you.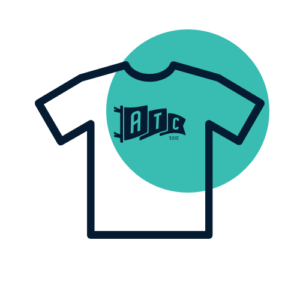 RECYCLED SHIRTS
Our race shirts are 100% recycled from 8 plastic bottles produced by local apparel company, Recover Brands. Essentially, we're not using water bottles, and we're repurposing those that have already been used in the world. The easiest way to put it is that we're closing the loop of sustainability all through running a few miles around this beautiful city.
And yes, because they're local, we're crushing our carbon footprint in one more way thanks to you.