Sustainability
We want to leave this city better than we found it and we need to hold one another accountable.
Around the Crown 10K is one of the country's most sustainable running races through multiple actions: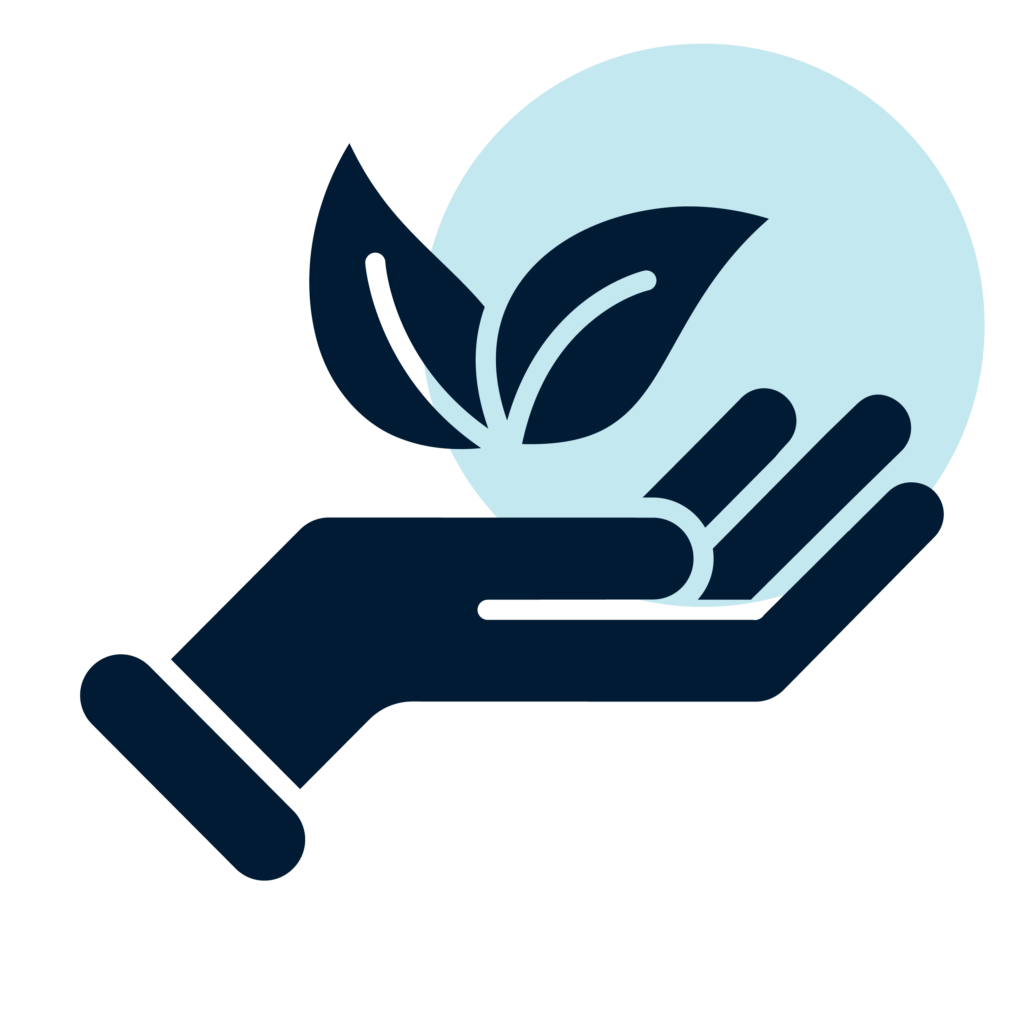 SUSTAIN CHARLOTTE
In 2023, we're excited to partner with Sustain Charlotte as one of our beneficiaries for this years race. They are the leading voice in the Queen City when it comes to forward thinking and accountability from our local government on the subject of sustainability. They have been working to achieve a sustainable community through smart growth.
Smart growth is an approach to development that encourages a mix of building types and uses, diverse housing and transportation options, development within existing neighborhoods, and community engagement. This approach supports local economies, protects the environment, and furthers opportunities for all.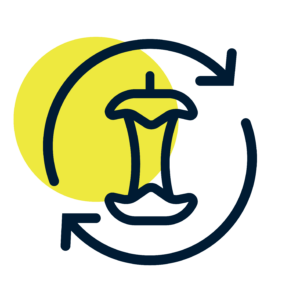 FOOD COMPOST
Crown Town Compost are the hometown heroes that help our Finish Festival look even better by reducing waste from all of our food at the finish line. They have allowed us to compost our food from our events every year and this year is going to be no different. After the event, we'll load up all of their bins to take to their composting facility just outside of I-277.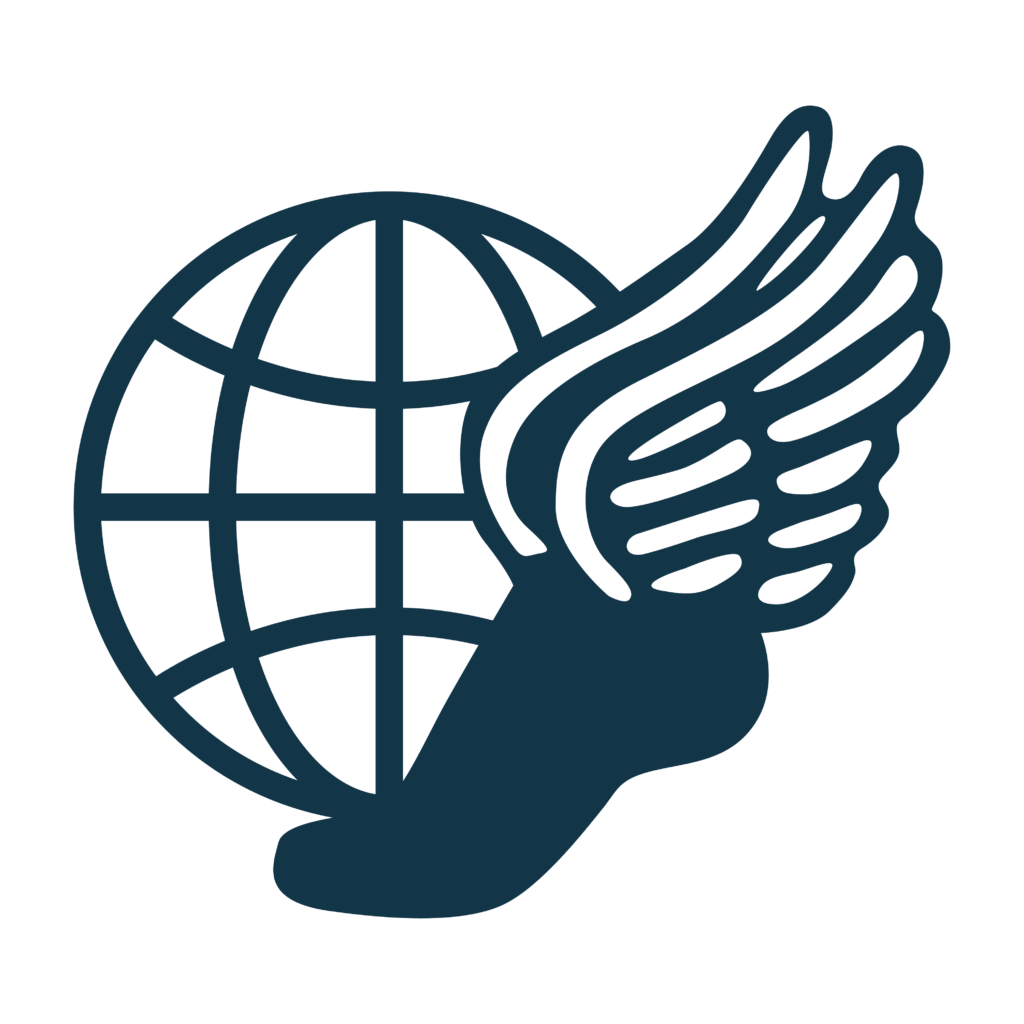 LOW IMPACT ALLIANCE
We are a proud partner of the Low Impact Alliance (LIA) which is a global organization advocating for a more responsible running industry. Our goal is to promote transparency and ecological sustainability from both brands and retailers, while inspiring runners across all communities to become their own voices of change. Let's leave our city, our state, and our earth better than we found it!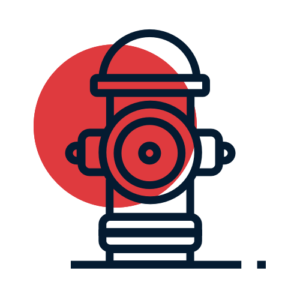 LOCAL WATER
The Crown Town has amazing water and we're utilizing it. All drinking water for the water stops and finish line will be donated by CGC Water and Charlotte Water reducing the carbon footprint by taking away any and all shipping and production.
You'll also see our brand new Water Monster's getting used to help with even less waste in 2023!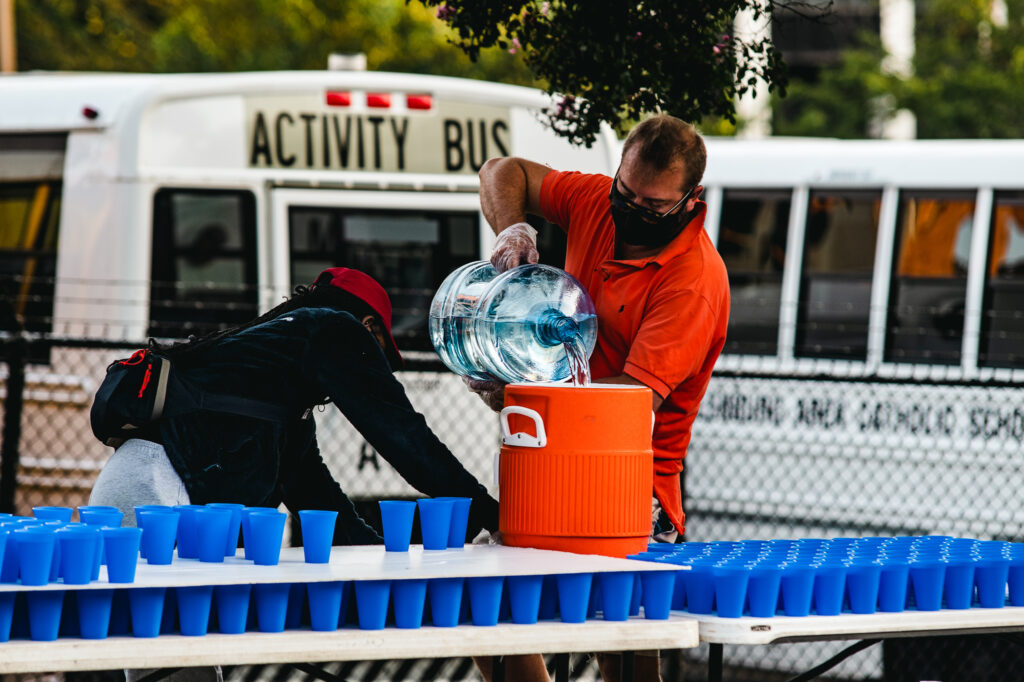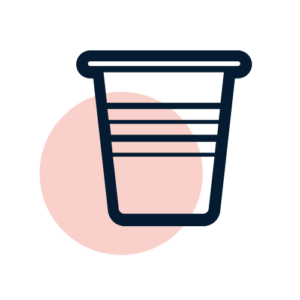 CUP-LESS EVENT
This is not a new idea in the running community, but it is new at this scale. Our trail brethren have been rocking this for years, but it's time us roadies bring it into the mainstream and end the waste.
Around the Crown 10K is not built as a Boston qualifier – this is more of a community event than a race. Our water stops will be large parties where you'll get an opportunity to stop for an extra second and take in the Queen City. Don't worry, the stops will look and feel the same thanks to the rubber cups from Hiccup.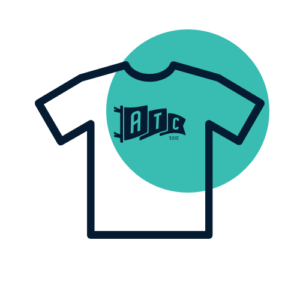 RECYCLED SHIRTS
Our race shirts are 100% recycled from 8 plastic bottles produced by local apparel company, Recover Brands. Essentially, we're not using water bottles, and we're repurposing those that have already been used in the world. The easiest way to put it is that we're closing the loop of sustainability all through running a few miles around this beautiful city.
And yes, because they're local, we're crushing our carbon footprint in one more way thanks to you. Between our shirts for the race, volunteers, and some of our merchandise, we were able to divert a total of 32,946 plastic bottles in 2022