Another comfy tee from Recover Brands for 2023 with an upgrade option!
In 2023, we're taking our relationship to the next level with our favorite local shirt slinger, Recover Brands! Not only will you get one of their newest color options, Rainbow, with registration, but we're also offering an upgrade potential to their premium product, the Sport Elite long-sleeve tech tee. This one is designed for maximum comfort and versatility. Whether you're hitting the headed to a Knights game, running on a highway, or scrambling to get the kids out the door, Sport Elite will keep you cool and comfortable throughout. Featuring micro waffle knit technology, Sport Elite dries fast, wicks moisture, and drapes perfectly with the right amount of stretch to keep its shape while providing full range of motion.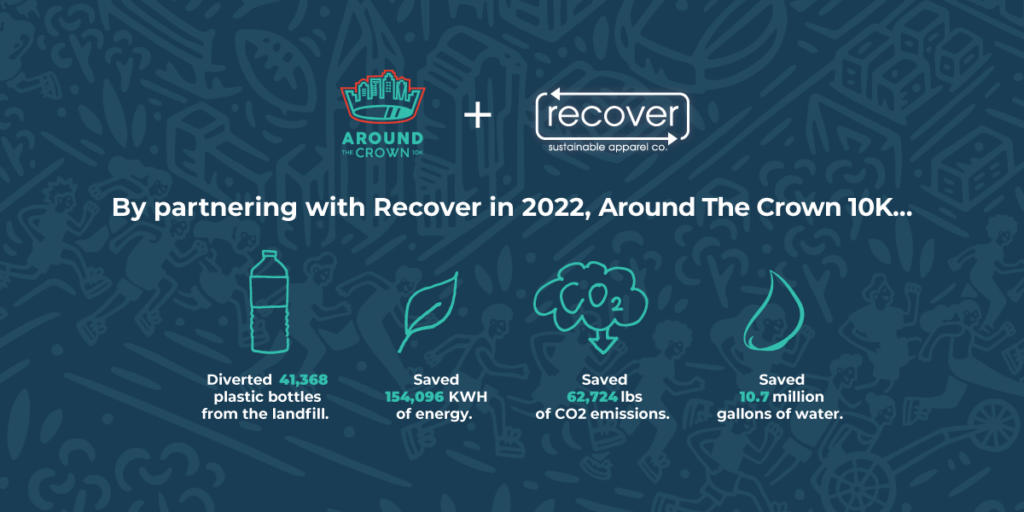 Meet the artist – Marina Nolen
Marina is a designer based in Central Texas. With over 10 years of experience in the design industry, she continues to experiment and develop her skills with passion and expertise. The ATC10K team was immediately drawn to her playful illustrations and ability to capture the essence of her subject. She has done just that with her interpretation of the ATC community taking over I-277.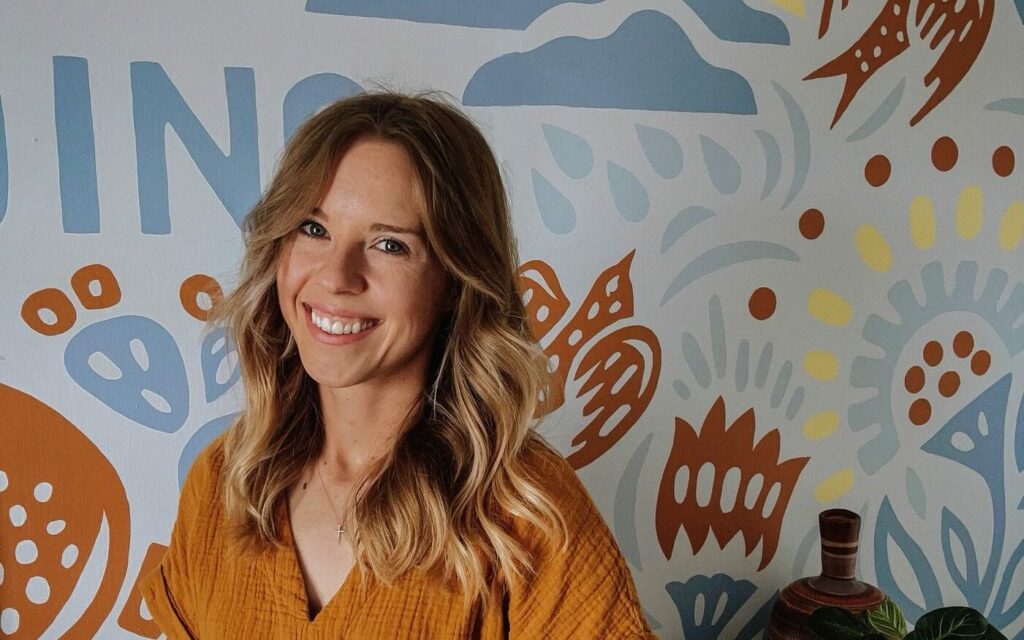 Meet the design and all of you running on I-277
Marina made her illustrations come to life by creating the image of our amazing running community taking over a highway one day a year. The details are endless and you can get lost for hours picking up all of the tiny nuances. Our passion for inclusivity in this welcoming sport comes to the forefront when you zoom in a little closer and notice all of the beautiful body shapes, hairstyles, and ways to traverse I-277! The be-bopping runners gliding around the Queen City's inner beltway prove that 5mph is greater than 50mph when you slow down and take in this incredible city we all get to call home.
The details for upgrading
When you register, you'll head through the process just like normal while noticing the multiple options for the shirt this year. The Sport Elite is a $15 upgrade and the Rainbow Tee is still included in your registration. If you have already registered, you can head here to upgrade to the new Sport Elite for $15 and we'll get you all set up for packet pickup at the expo!
Lastly, we are working towards becoming more inclusive which involves our categories, our language, and our actions. You'll notice our sizes are now listed as "Tapered Cut / Women's" or "Straight Cut / Men's" which replaces "Female" and "Male" as we look to make running more open and welcoming to all!